We understand the importance of experiencing new things both inside and out of school. Keep checking back here to find out new and exciting things we have been up to. From our 20 things to do at Crackley Bank, to playing traditional games - we really do have a great deal of fun when learning at Crackley. Click the links below for more information and take a look at the photographs and activities we have been doing so far.
Look at our amazing Easter Hats! Thank you for your continued support 🐣
Year 2's Residential Trip
We celebrated the Platinum Jubilee in true Crackley style! We loved learning about The Queen for the entire week and learned about her life, work and her coronation that happened 70 years ago! Take a look at the videos below. One is just a small selection of the work we produced and the second is a video of our celebration day in school. We had such a fantastic week, ask us about our Queen and see what we know.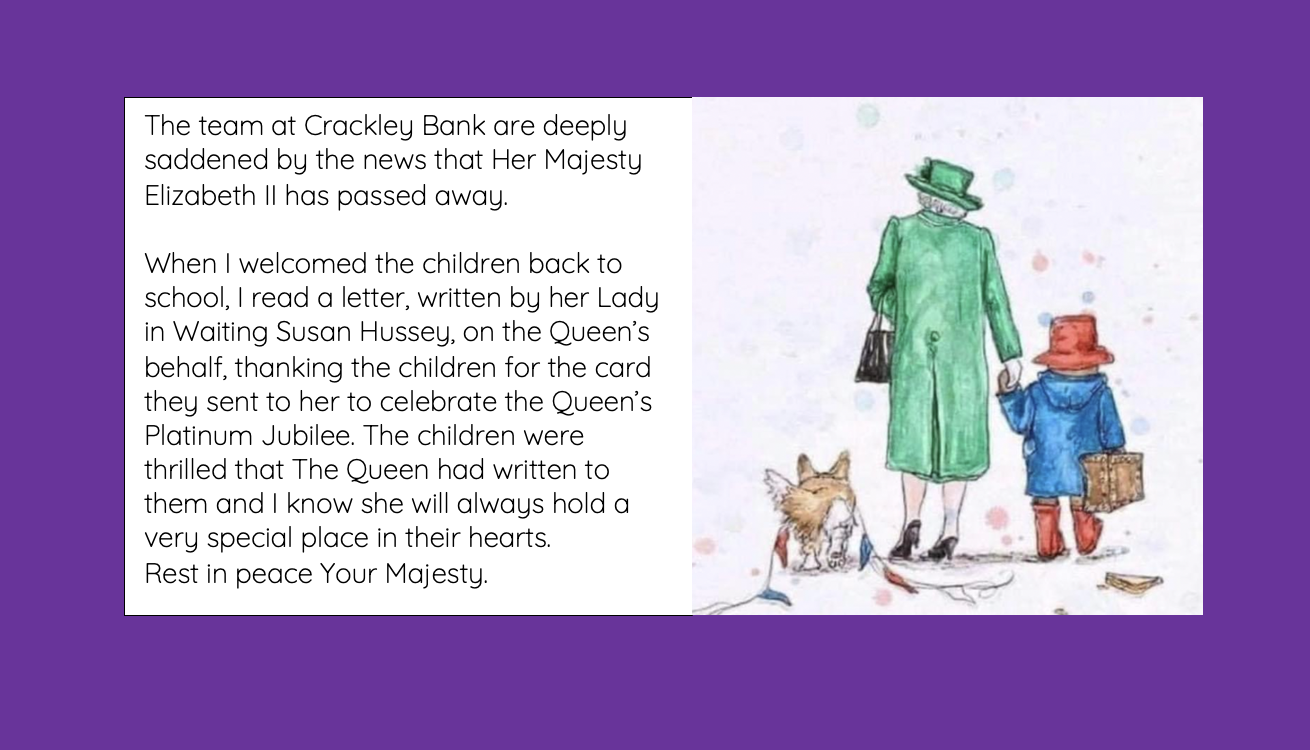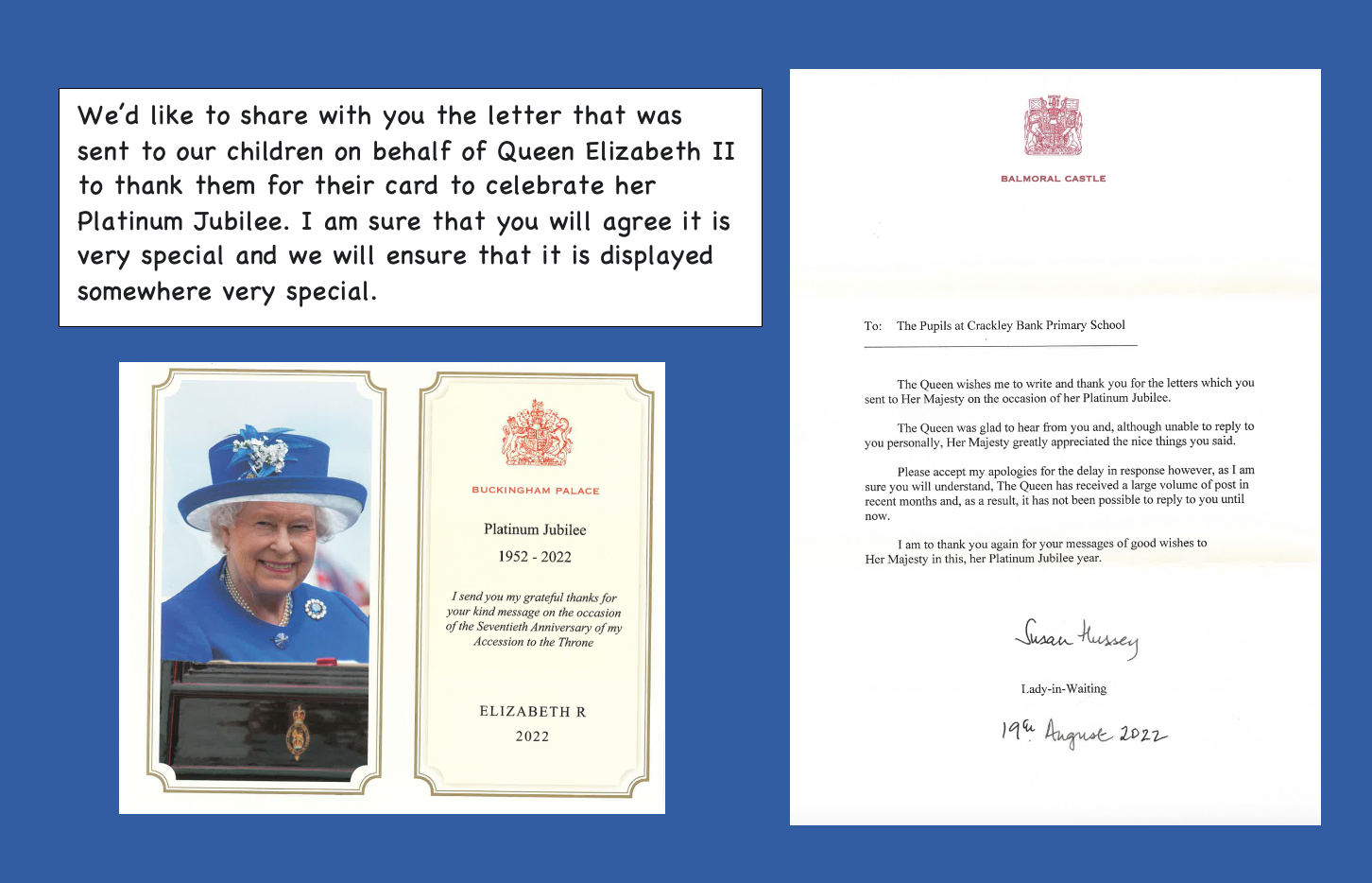 Year 1's trip to Lakemore Farm
We were so very proud of our Year 1's on their trip. Not only did they learn about a woking farm, they were well behaved and a real credit to our school! Year One you were fabulous, what a great day it was at Lakemore Farm!

Our Sunflowers Home Learning Task
Wow, wow and wow! It has been so wonderful to see how your tiny seeds have bloomed into budding sunflowers. Take a look at the video of all the lovely photos we have received so far. We are really looking forward to seeing how tall they get! Congratulations - what green fingers you all have!
Chick, chick, chick chick chicken......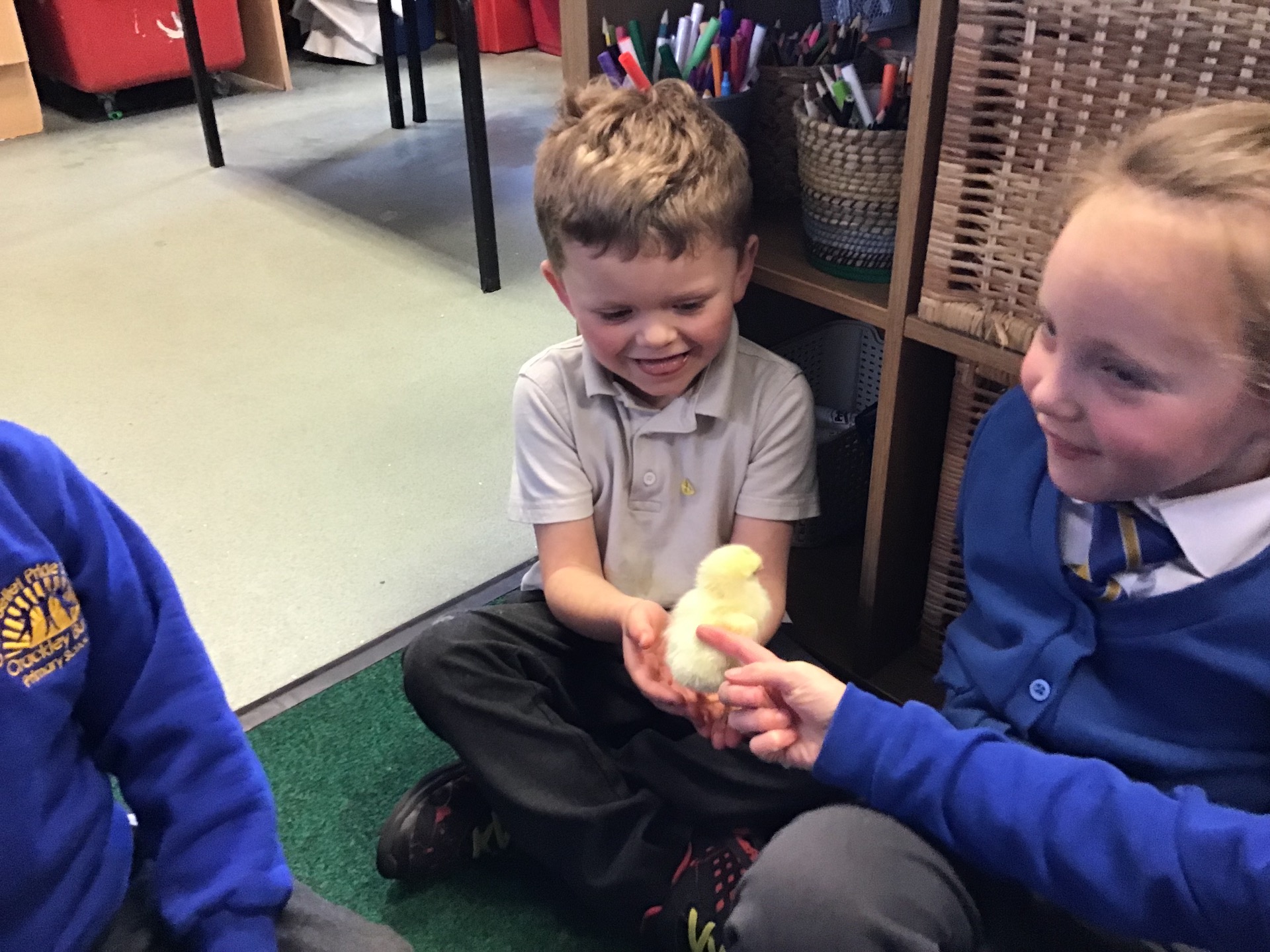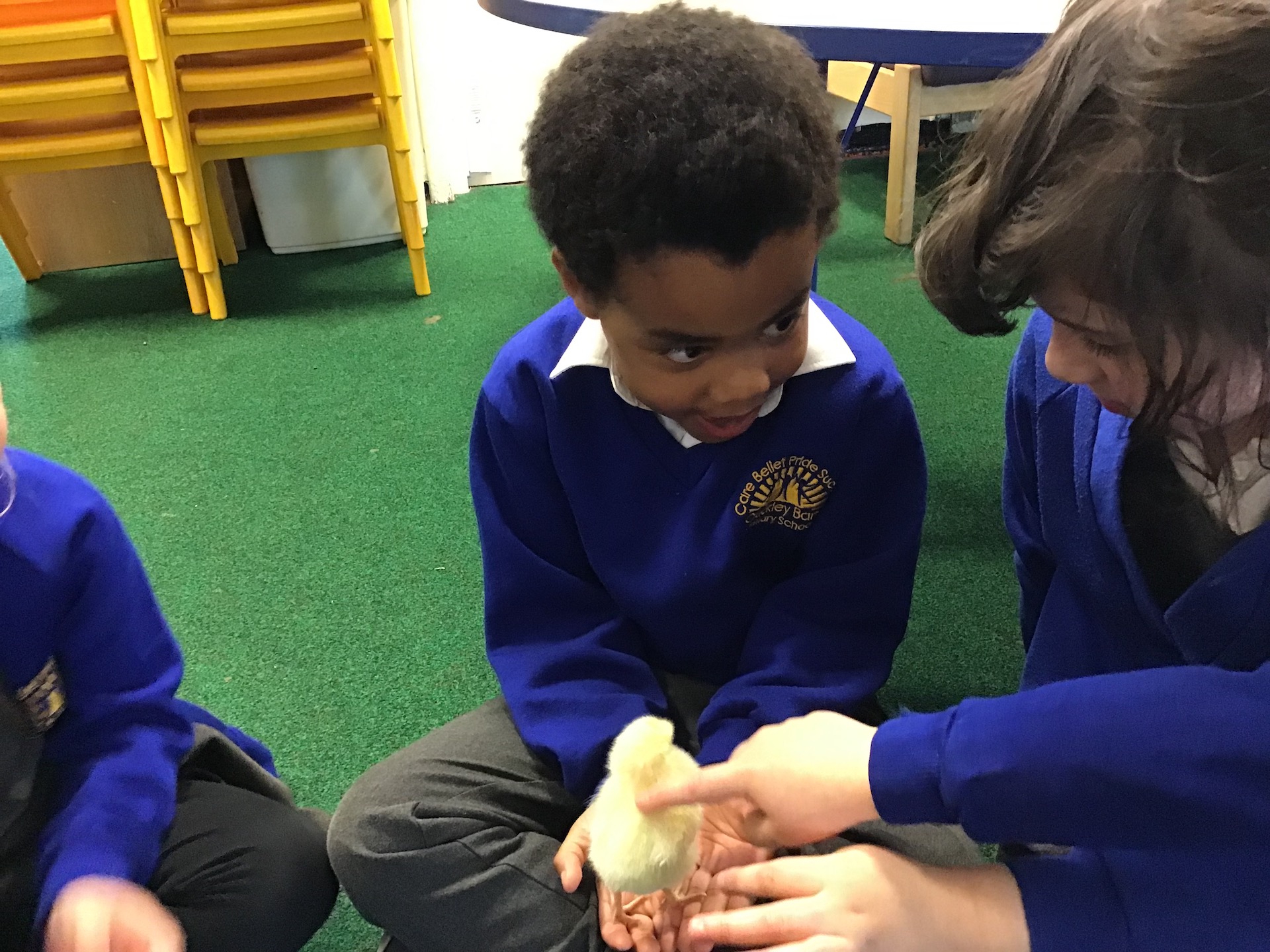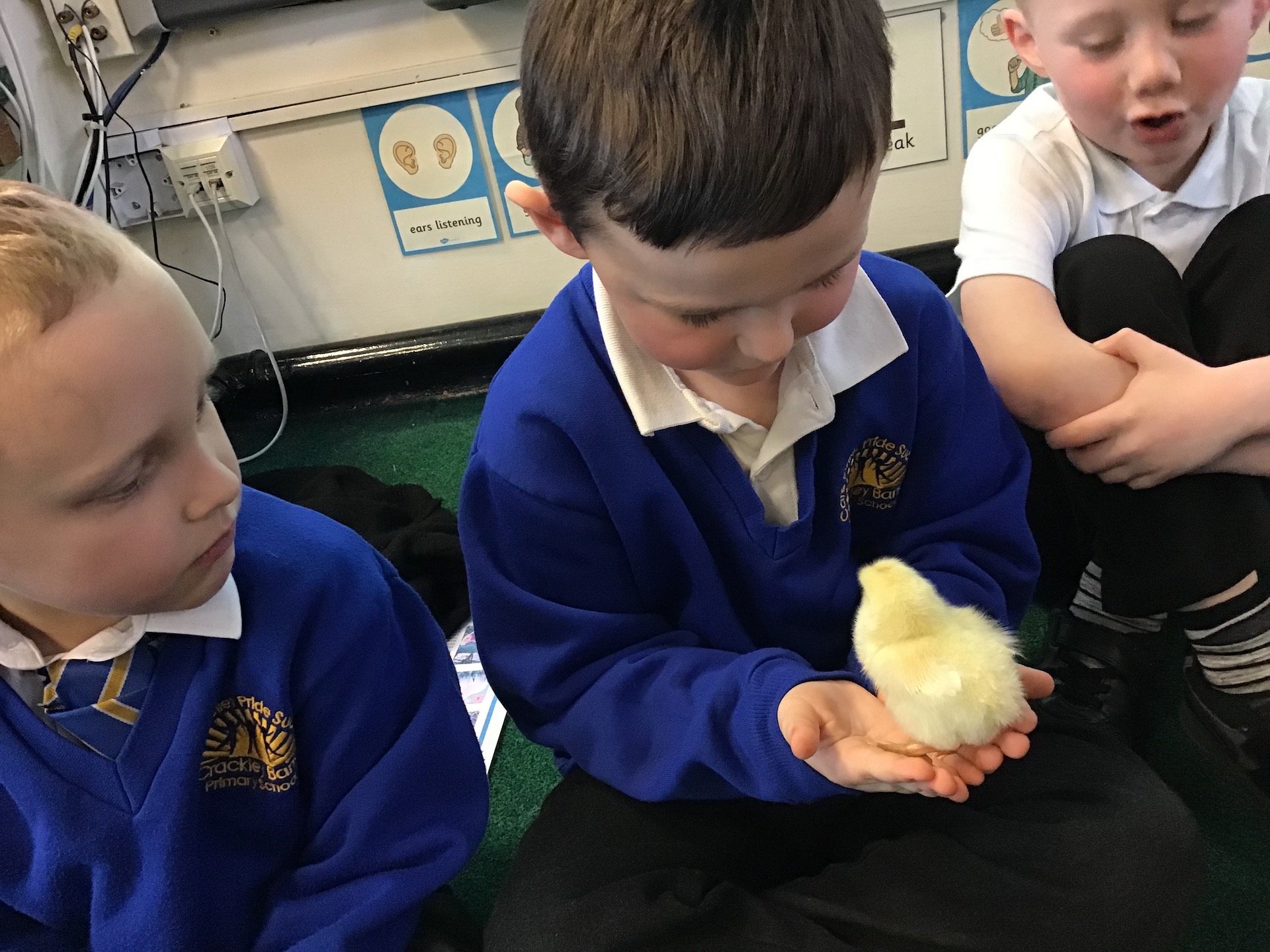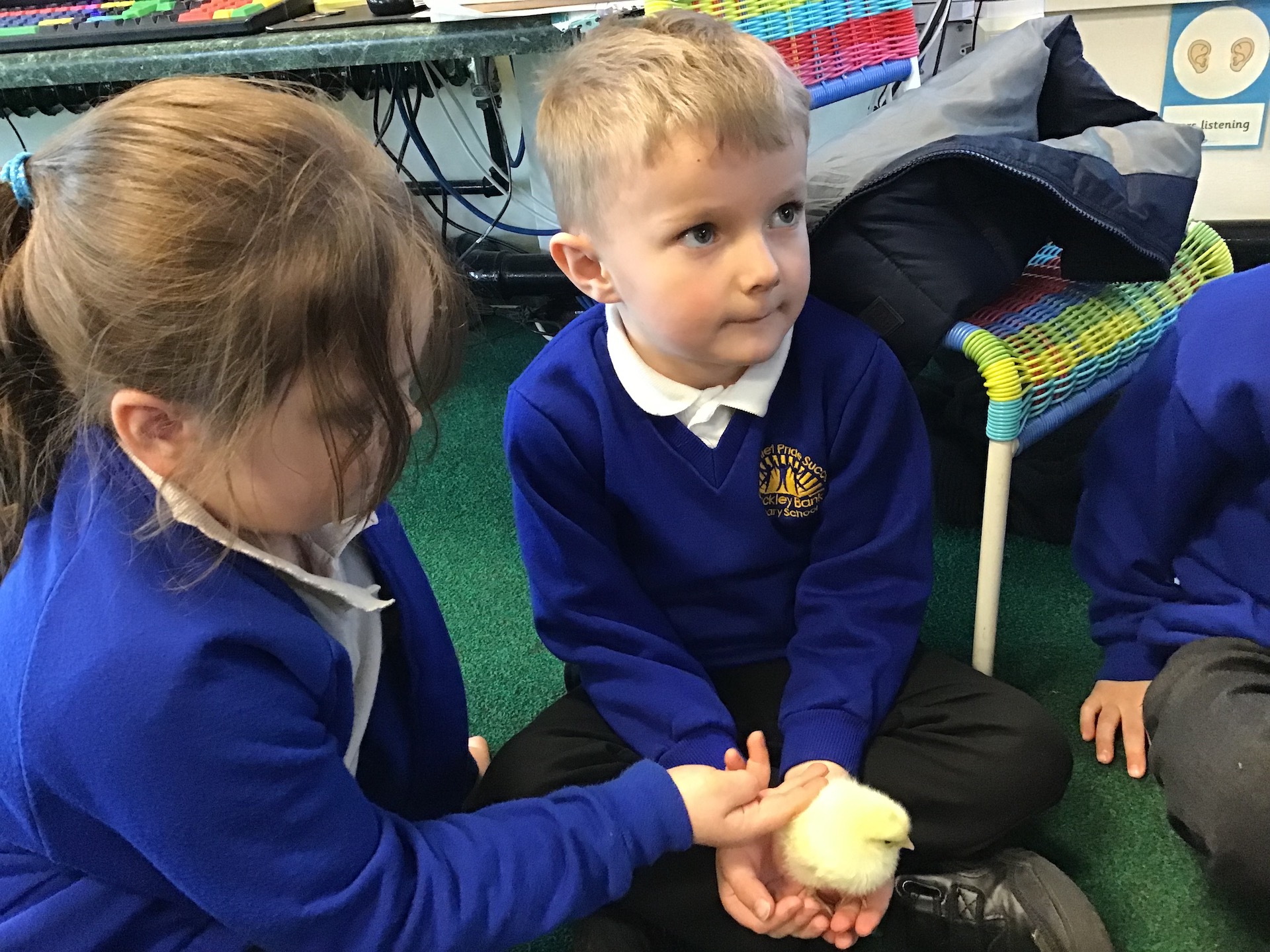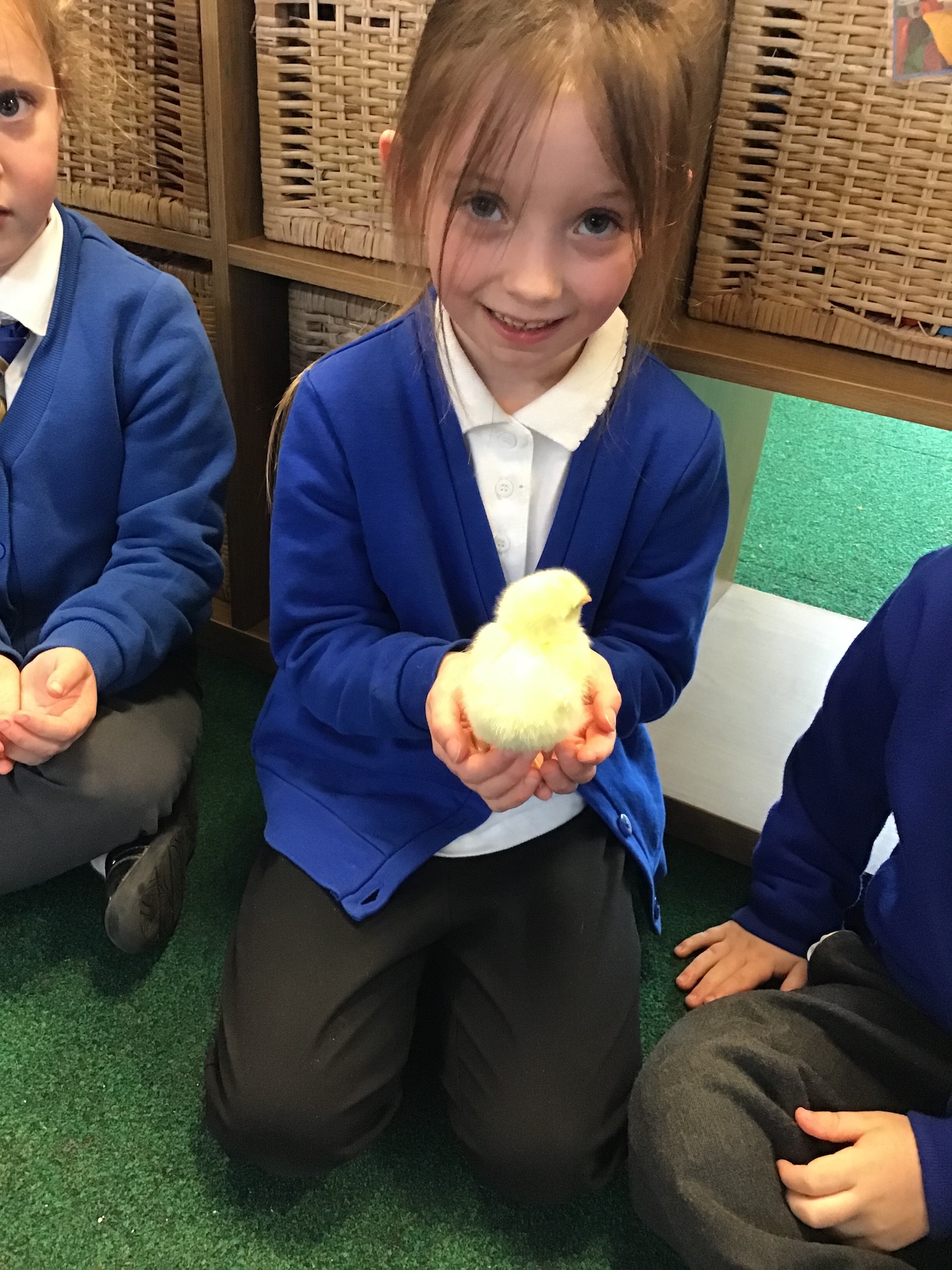 Our Reception children had a delivery of eggs! We wondered which oviparous animals would be inside... could it be a snake, a lizard or even a dragon? Most of us knew it was a chicken egg.

We looked after the chicks for a short time, making sure they had enough to eat and drink. We watched the little chicks fluff up after getting warm and also observed their feathers growing on their wings.



Our fabulous Y5's on their History trips.
Did someone say pancakes?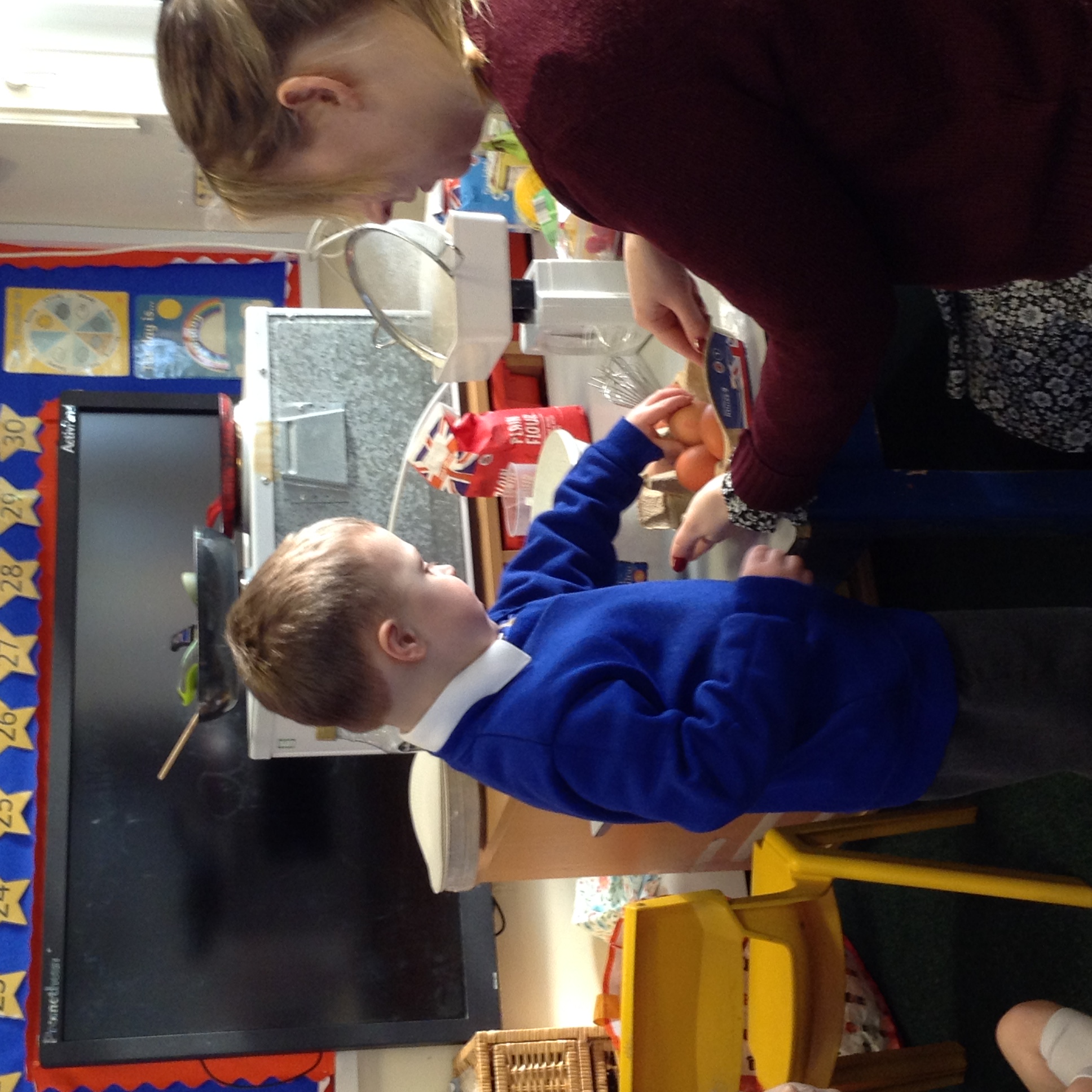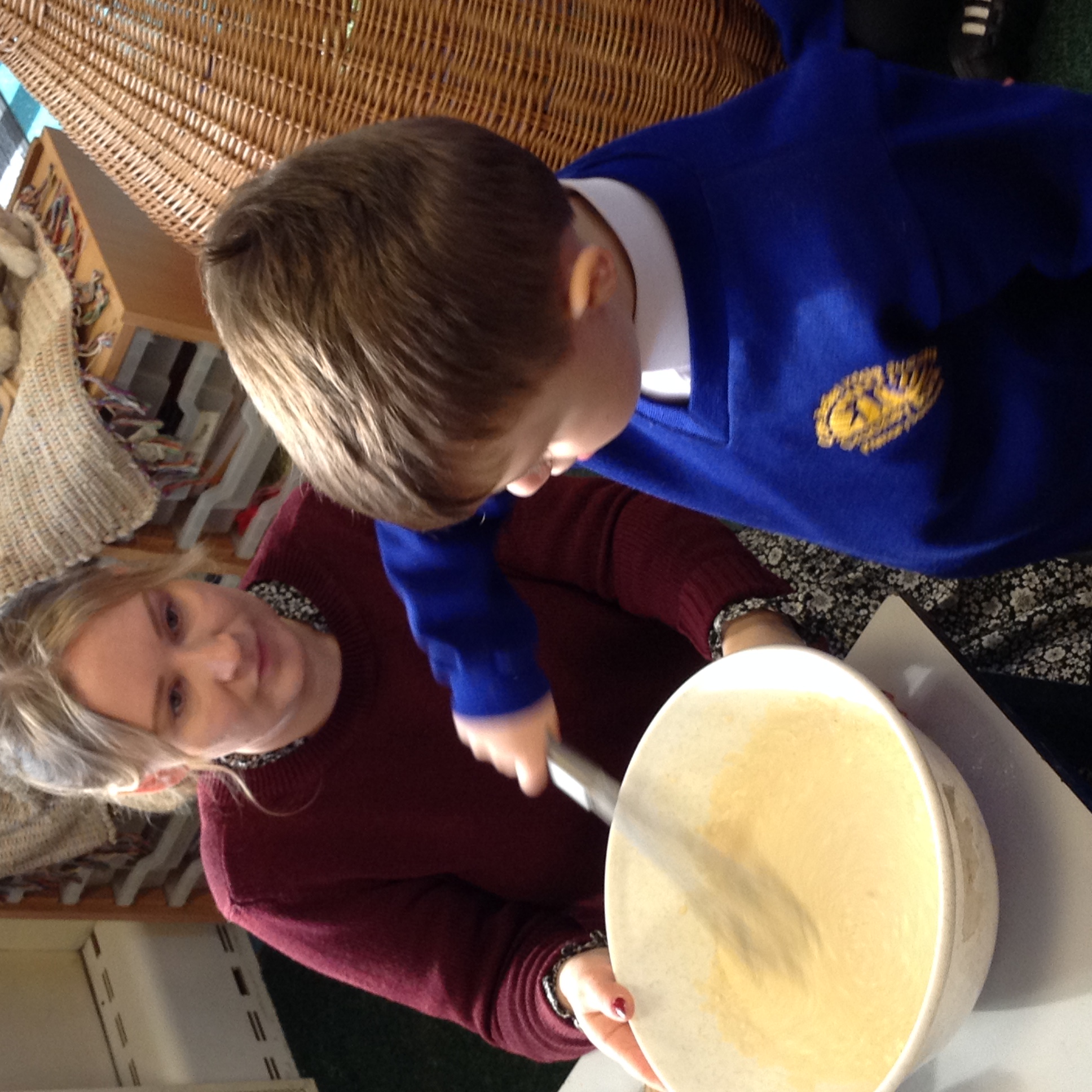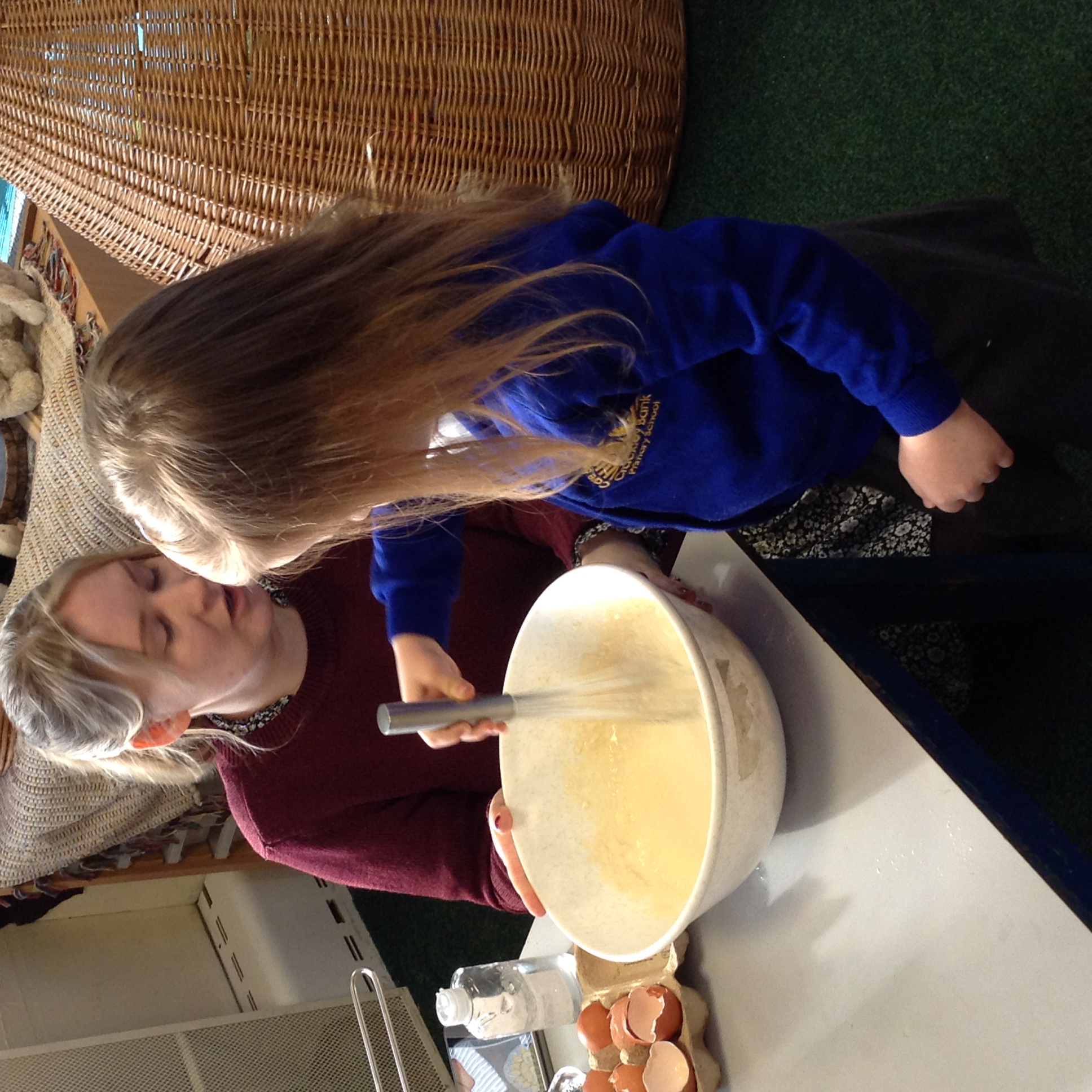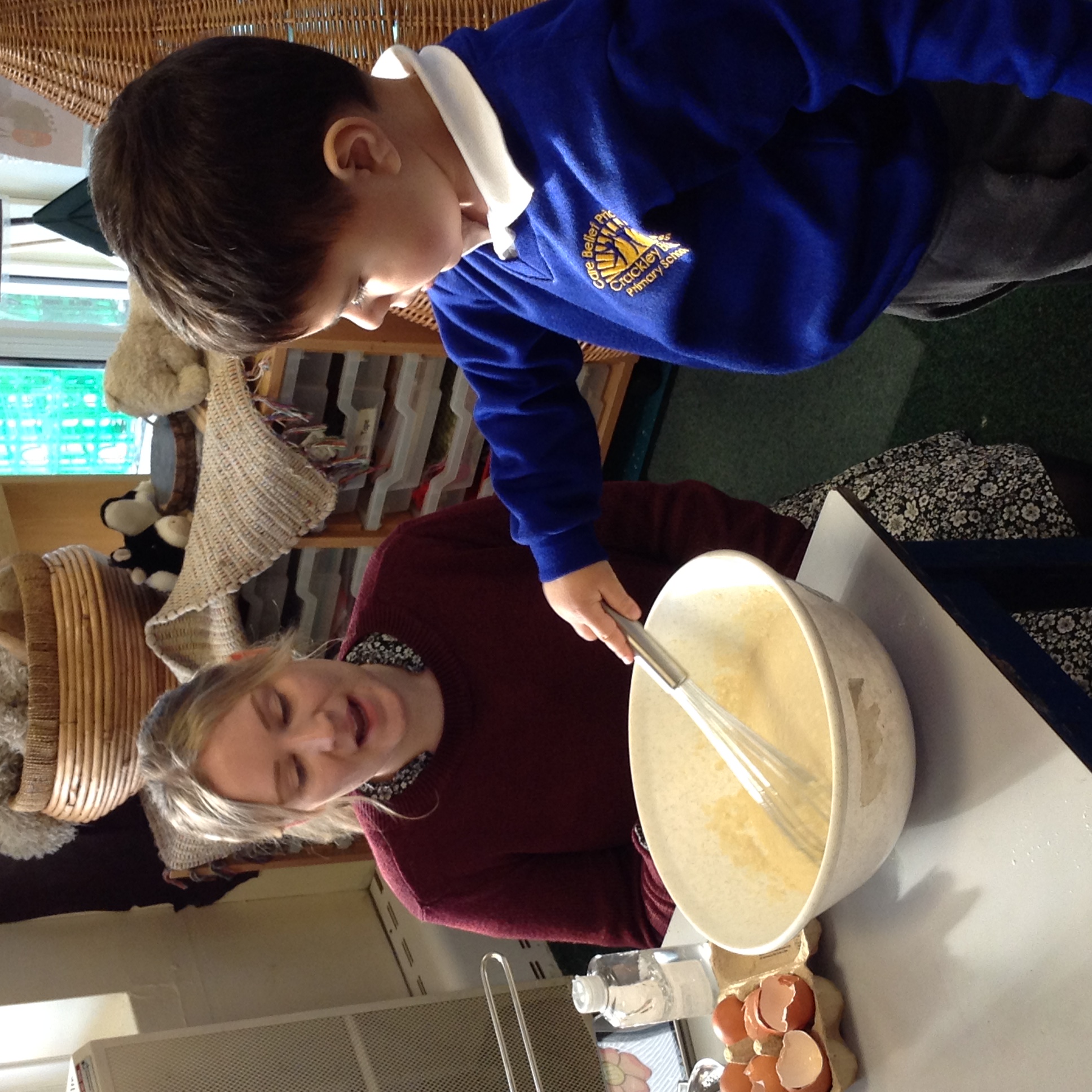 We love to grow in our EYFS garden, we harvested the corn that our Reception children planted last year. We were amazed to see the kernels of corn underneath the leaves! I wonder what we will grow next?