Year 3 Homework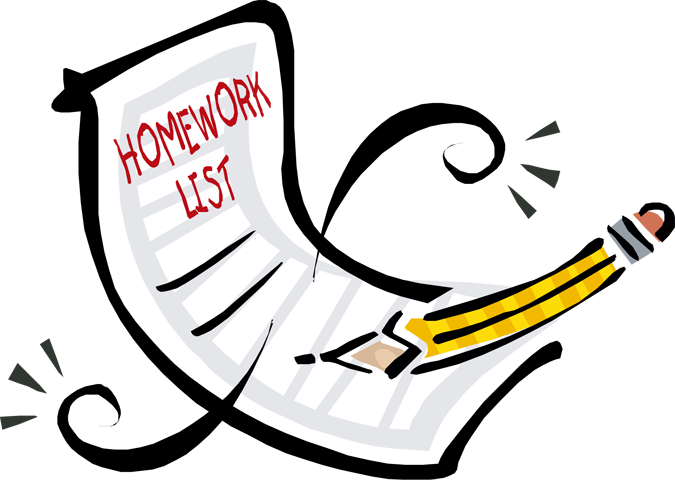 Thursday 30th June
Reading:
Please read for at least 10 minutes every day. Remember ask a grown-up to sign your reading diary.
Spellings: We will give you up to 10 spellings to learn each week.
Remember: Look, Cover, Spell and Check.
This week's spellings are:
could – improve – height – earth – beautiful - business
famous – various – perhaps - question
Grammar:
We are learning how to write different types of sentences. Click on the link below watch the videos and complete the activities.

Spellzone: words with the Sufix ly

Maths: Click on the link for My Maths. Log in with your user name and password, complete the times tables activities.

Maths Whizz – Try and get at least 3 progressions every week.