Our Charities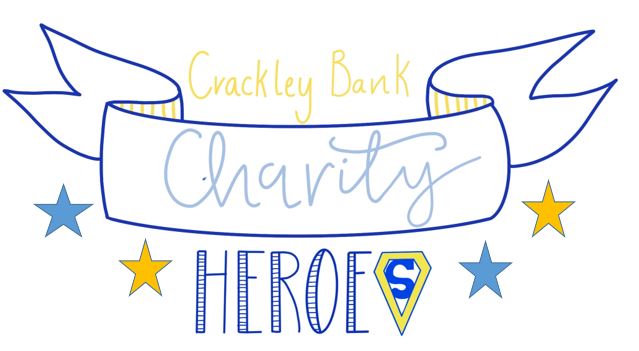 Welcome to our page dedicated to the fantastic charity work that Crackley Bank Primary School has engaged with. All of our community are so generous and help us raise money for some fantastic charities.
Take a look at some of the charities we have supported over the years.
A charity that is very close to our hearts, and who we try and support regularly is Leukaemia Care. One of teachers, Miss Paling was diagnosed with Aute Myeloid Leukaemia in 2017. We have been supporting the charity ever since. Please read the story below.
Miss Paling's Leukaemia Appeal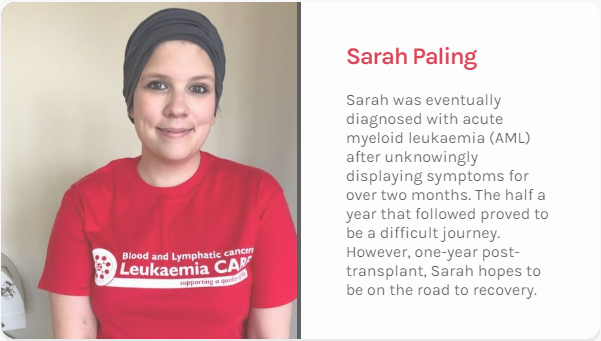 Take a look at the Leukaemia Care page here to find out more information, and to see how to spot the signs of Leukaemia. Alternatively, you can look at some of the posters that our Crackley Bank children have made.