Year 6 Homework
Thursday 27th January 2022
 
Reading
Make sure you are reading your book for at least 10 minutes every night. Don't forget to ask your adult to sign your reading diary
Spellings
This week we are focusing on our Y5/6 spelling list words. I would like you to practise the following:
determined
develop
dictionary
disastrous
embarrass
environment
equip / equipped / equipment  
especially        
exaggerate
excellent
English - Grammar
This week, we have been recapping how to use inverted commas correctly. Click the link below to remind yourself and then complete the activity below on a piece of paper.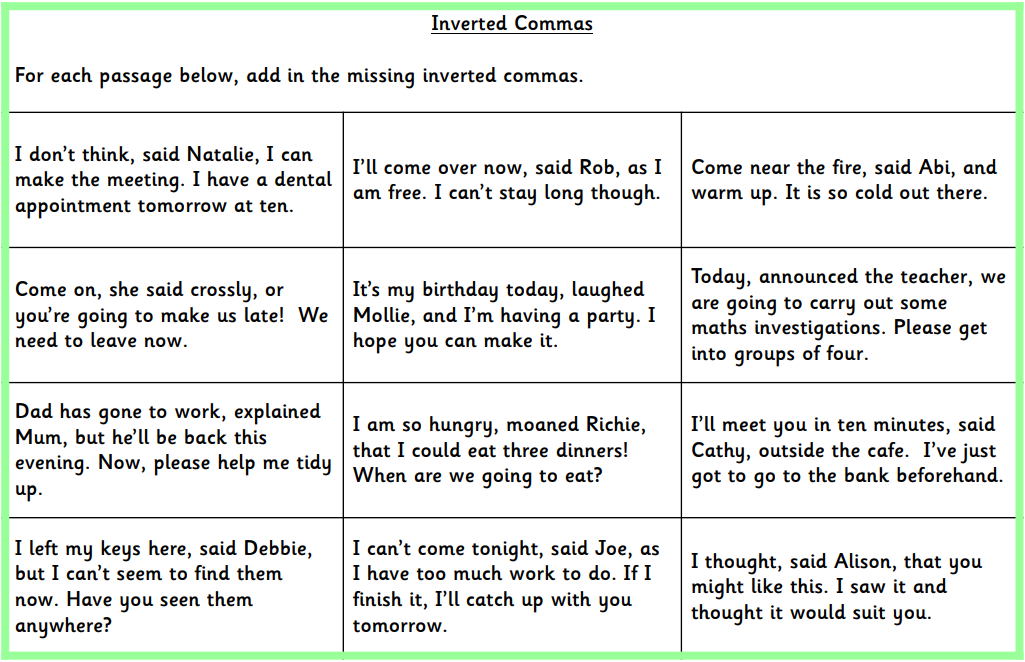 Maths
This week, I have set you a task on multiplying fractions. Click on the image below to log into your My Maths account. Use a piece of paper if you need to do some working out!

Maths Whizz
Don't forget that you can log onto Maths Whizz. You should be getting between 3 and 4 progressions each week! Who will get the most??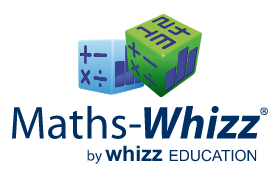 Click below to practise your times tables!