Year 2 Homework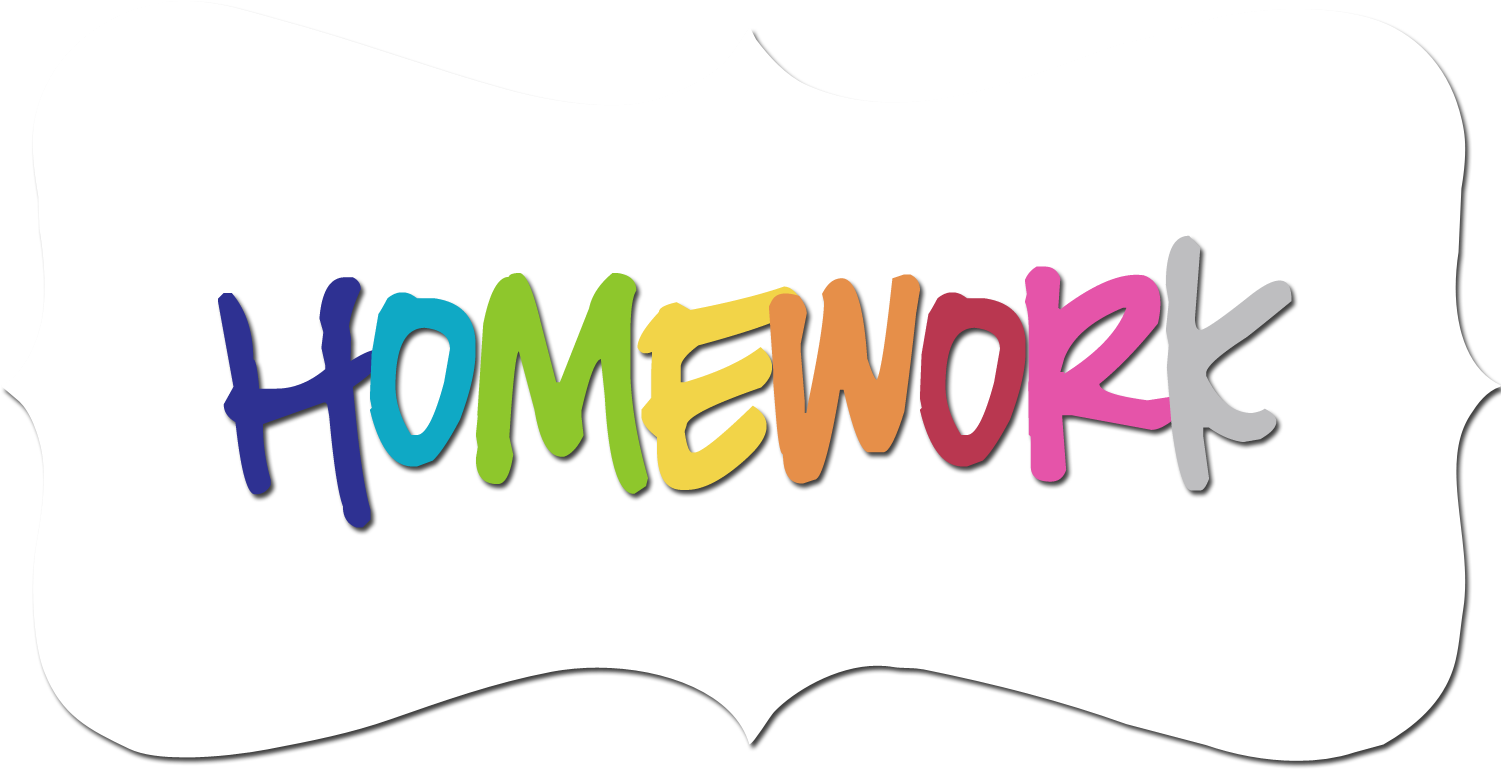 Thursday 30th June 
Year 2 Homework
Hello Year 2 and welcome to this week's homework. I would like to see you all have a go at this week's activities and send me any photographs of your work.
Reading:
I have loved listening to you read this week and it has been lovely to see so many of you having read at home – well done! Keep up the good work.
Spellings and Phonics:
This week we are learning all about the suffixes er / est to adjectives. Please practise the spellings below.
disappointed
replay
unhappy
misunderstand
undo
impossible
uncomfortable
imperfect
disapprove
misbehave
Maths:
This week we have been recapping our Time work. We have been practising how to tell the time. Click on the link below to play the Hickory Time Game. Try Level One first then see if you can do Level 2. Have fun!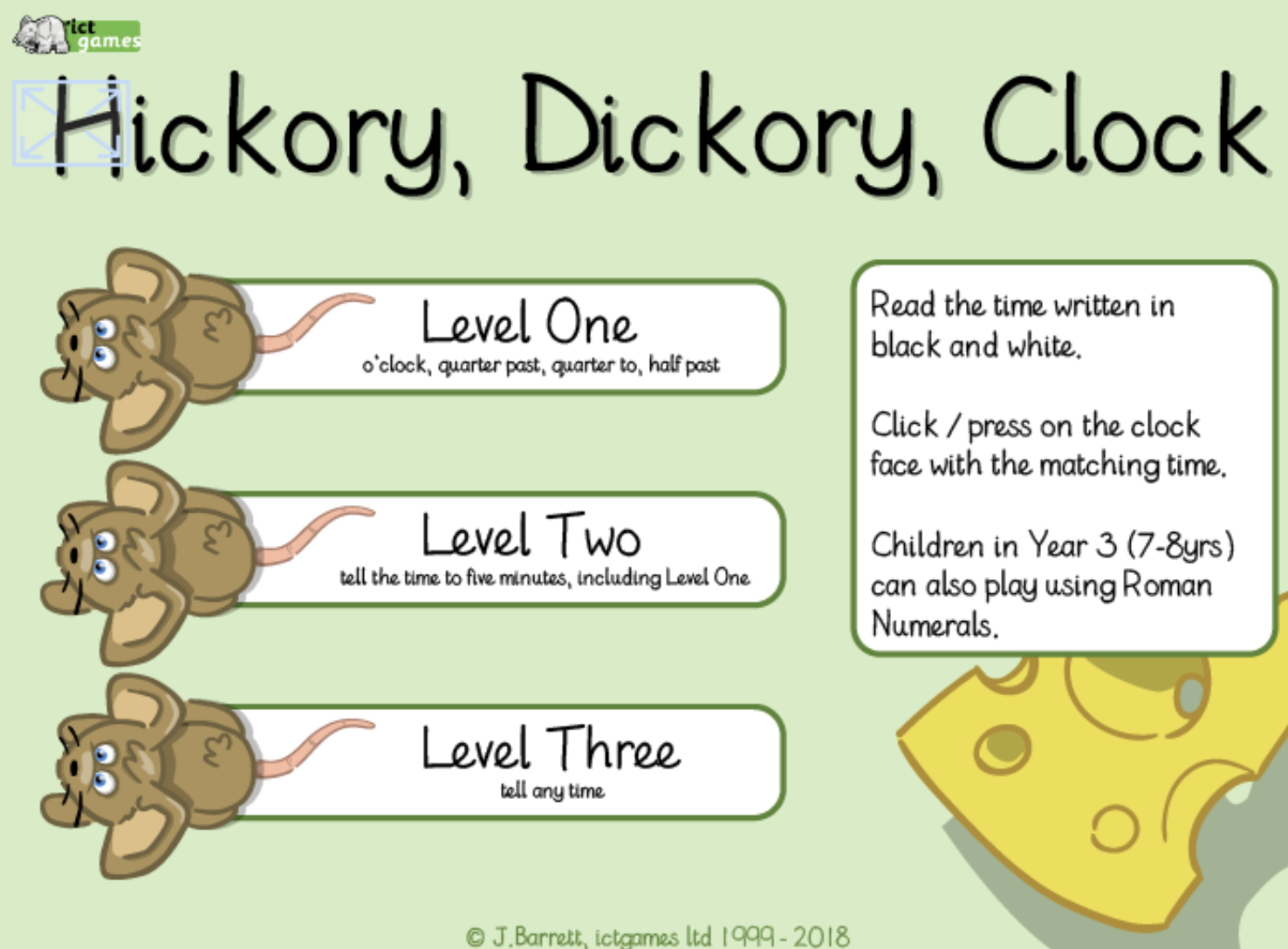 This week we are learning about time and how to tell the time on a clock. Head over to My Maths and complete the activity set for are practising our times tables – please click the link below and practise your 2,5,10 and 3s.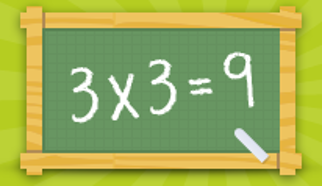 Right Year 2, let's see if we can get a certificate for our Maths Whizz this week! Log onto Maths Whizz and try really hard with your progressions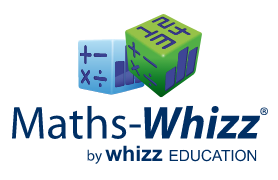 Crucial Knowledge:
We have some fantastic new crucial knowledge this term which I know you have been loving learning this week! Keep looking at our new crucial knowledge.