Year 2 Homework
Thursday 27th January 2021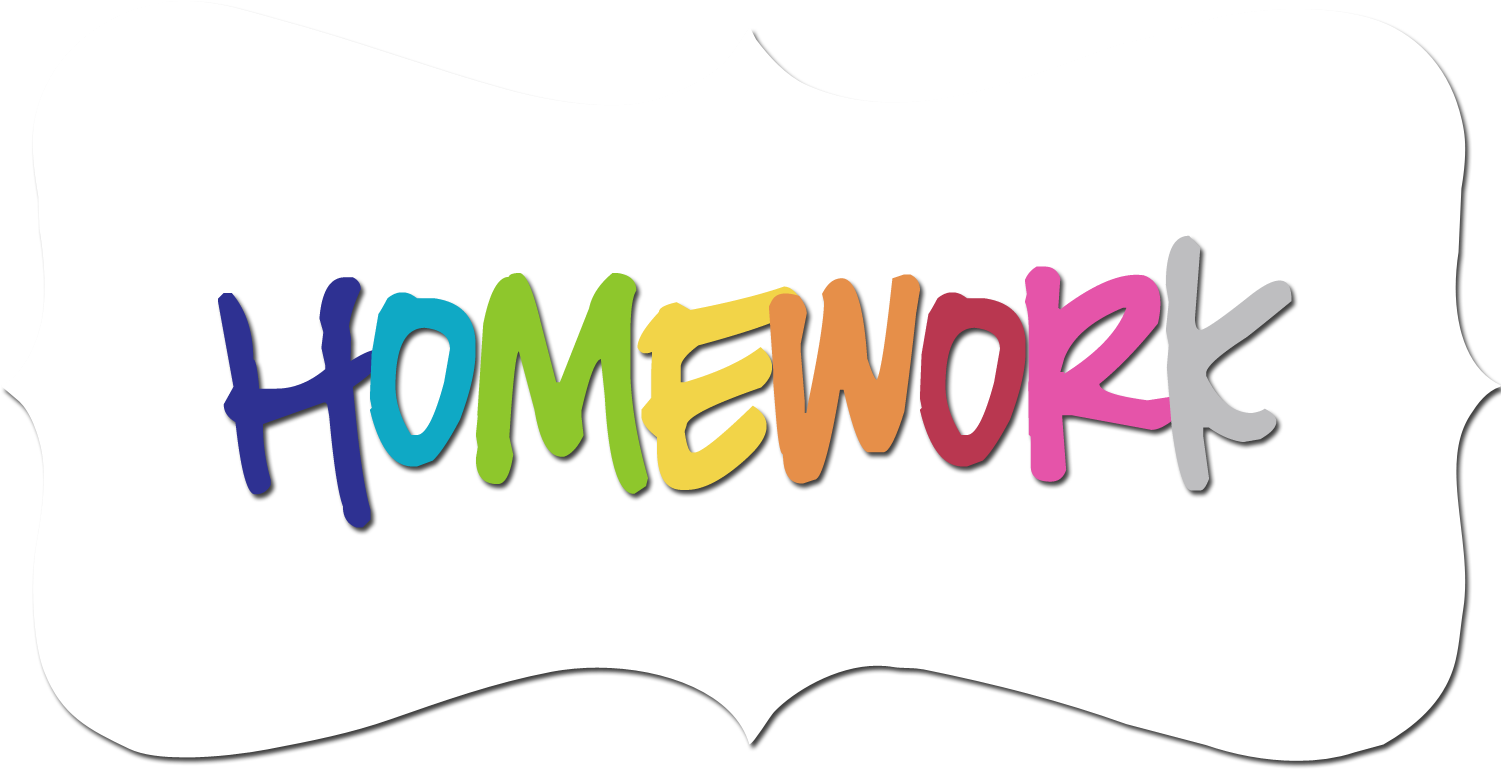 Hello Year 2 and welcome to this week's homework. I would like to see you all have a go at this week's activities and send me any photographs of your work.
Reading:
Keep reading! Remember to read as much as you can – you know it's my favourite thing. Remember to write it into your diary so we can see where you have got to in your book.
Spellings:
This week I'd like you to recap all of our pink set tricky words. However, this week I would like you to also put them into a sentence.
For example: We should have turned right by the shops.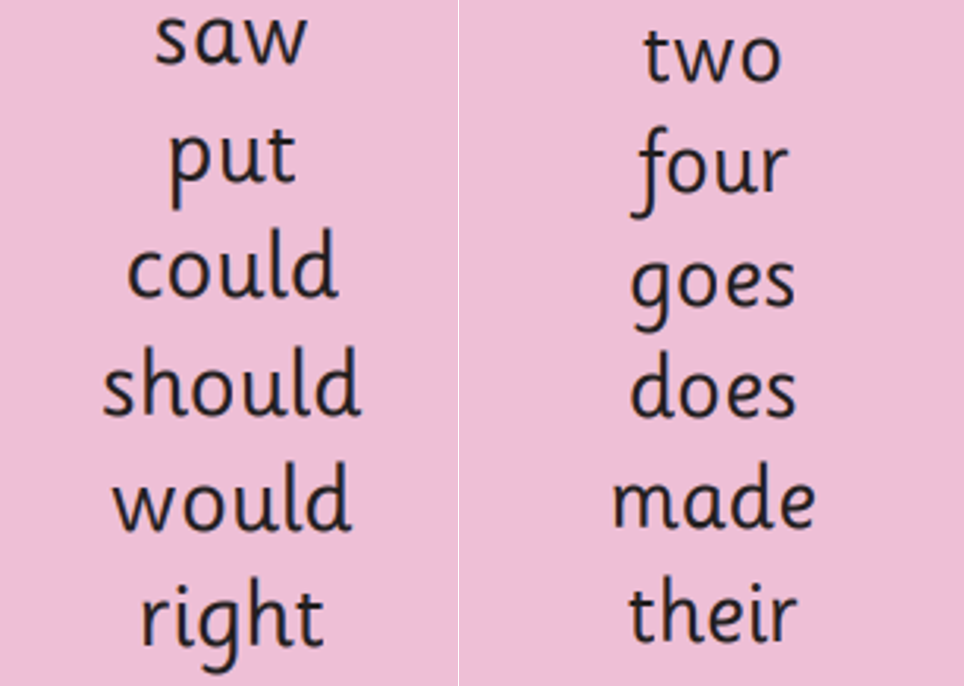 Maths:
This week we have been learning all about division – sharing and grouping. I would like you to practise these skills by completing the activities on My Maths that I have set for you.

Right Year 2, let's work really hard this week and try to get those progressions up on maths whizz! Let's try to get a certificate this week! Will we get Bronze, Silver or Gold?

Crucial Knowledge
Now that we have got our new crucial knowledge for this half term, make sure that you take a good look at it and keep practising those key facts.