Year 5 Homework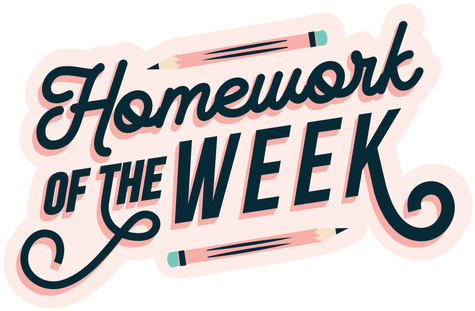 Thursday 23rd March 2023
Hello year 5, here is this week's homework 😁
Reading
Please read every night for 10 minutes. You can read by yourself or with an adult. Make sure you sign your diary so I know you have read 
Spelling
Spelling – ch that sounds like sh – This week we have been recapping ch that sounds like sh. You can practise these spellings by look, cover, write and check, using different colours for each letter, words without the vowels, putting them into sentences and pyramid writing.
chef
chute
chalet
chevron
chiffon
machine
parachute
moustache
chateau
brochure
crochet
cache
chivalry
chenille
chauffeur
cliche
chandelier
chaperone
Grammar
This week we have been learning about subject, verb and object. I would like you to take a look and complete the activity below.

Maths
We have been learning how to find fractions of amounts. Here is an activity on finding fractions of a quantity/amount.

Remember to login to Maths Whizz to see how many progressions you can get.