Year 5 Homework
Thursday 27th January 2022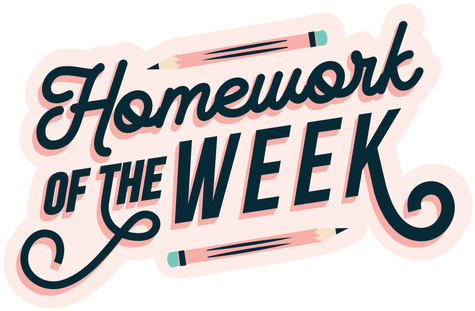 Reading
Please read every night for 10 minutes, it makes such a huge difference!
  
English


Click the document link below and look at the information about poetry.  Read through carefully and create your own poem.
  
Spellings
We are continuing with the Y5/6 spellings. If you still have a few to finish on the Y3/4 spellings please complete those before moving on. Choose 5 to practice and write into sentences.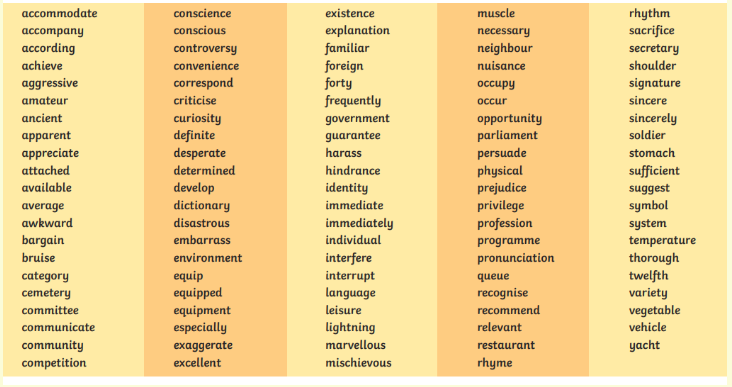 Maths 
Log onto MyMaths and complete the two activities on multiplying and dividing by 10 and 100.

Remember to go on to Maths Whizz and see how many progression you can get