Year 5 Homework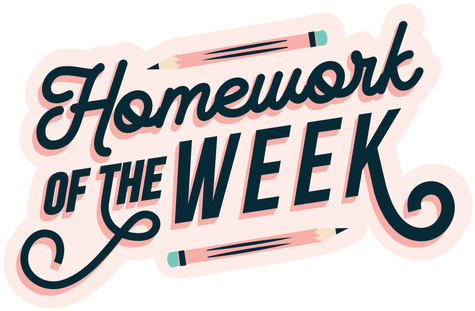 Thursday 30th June 
Reading
Please read every night for at least 10 minutes. It makes such a huge difference!!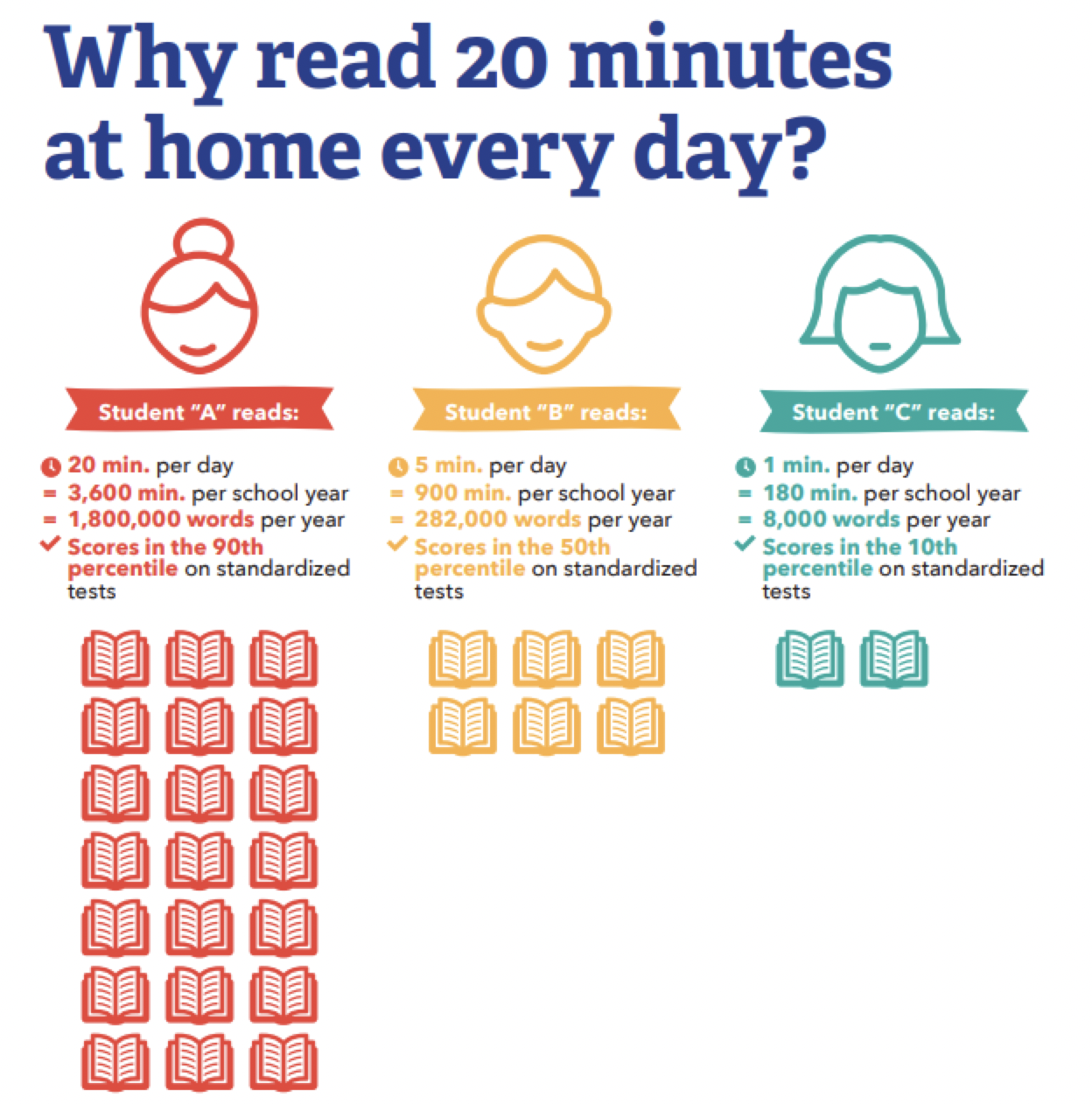 Spelling
Continue with the next 5 spellings from the Y5/6 spelling list. Remember the ways to practice – pyramid writing, look-cover-write-check, bubble writing, air writing
Please follow this link and practise the 'cei' spellings from this week -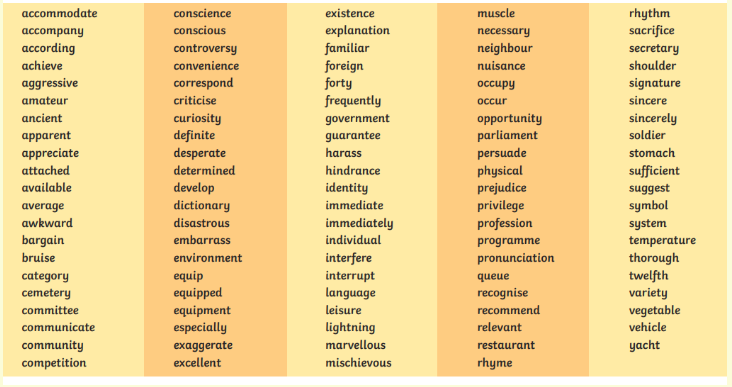 Maths
Log into MyMaths and you will find a task on adding and subtracting decimals.
Grammar
Click the link which will take you to BBC Bitesize. This activity is a recap of inference.

Remember you can also gain progressions on Maths Whizz by clicking the link below: