Year 4 Homework 

Thursday 30th June
Here are your homework tasks for this week:
Reading:
You will need to read daily for at least ten minutes to an adult. Remember to ask them to sign your diary too!
English:
I would like you to click on the link below to complete the task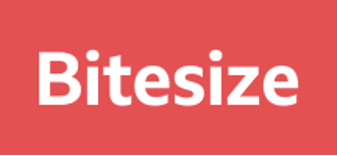 Try and use some of the skills we have used over the past few weeks.
Mathematics:
Click on the button to go to the tasks on My Maths. Show me how confident you are and try your best.

Maths Whizz
Don't forget to go onto Maths Whizz  
Times Tables Checker
You will need to log on to Times Tables as much as you can. Knowing all your timestables is a really important skill in Year 4 so the more you practise, the better you will be!!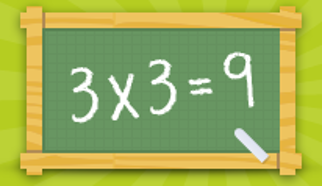 ** Don't forget to check out your Crucial Knowledge for this term which you can find on the school website **