Year 4 Homework


Thursday 27th January 2022
Another super week for lots of you this week. Well done Year 4
Here are your homework tasks for this week:
Reading:
You will need to read daily for at least ten minutes to an adult. Remember to ask them to sign your diary too!
English:
I would like you to click on the button to take you to the task which is exploring the news report work you have started to look at this week. Look at the task and see how much knowledge you can use to help complete the activities.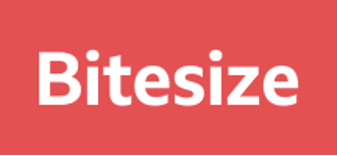 Mathematics:
Click on the button to go to the tasks on My Maths. These are recapping the multiplication skills which you have already worked on so show me how confident you are and try your best.

Times Tables Checker
You will need to log on to Times Tables as much as you can. Knowing all your timestables is a really important skill in Year 4 so the more you practise, the better you will be!!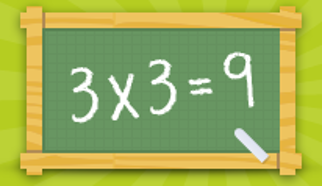 Maths Whizz
Don't forget to go onto Maths Whizz  - Year 4 love getting the Gold award and this is only down to your hard work and dedication. Keep on whizzing!!

** Spellings will be set for you on Monday and will be practised daily in our morning sessions. **
** Don't forget to check out your Crucial Knowledge for this term which you can find on the school website **