Year 1 Homework
Thursday 9th March
  
We have been travelling back in time this week in Year 1 – back to the 1960s! We have listened to the Beatles, played 1960s playground games and learned lots more new crucial knowledge! Find out what we have learned by going onto our crucial knowledge page.  *crucial knowledge link* 
We are very excited about History Day tomorrow!  😊
Please find this week's homework below, this is due to be completed by Wednesday 29th March. 
Reading
Reading is a very important part of learning, please read with your child at home every day – just 10 minutes and make a note in their reading diary 😊
Spellings
We are continuing with our 'ea' sound this week. See below this week's spellings. 
These spellings will be tested on Friday 31st March.  
met
web
spin
tea
heat
leaf
each
who
which
seashell
 Going the extra mile? Can you write these spelling in a sentence – don't forget your capital letters and full stops!
Maths
In arithmetic this week we have been practising our addition skills and remembering to count on! Have a go at these calculations at home!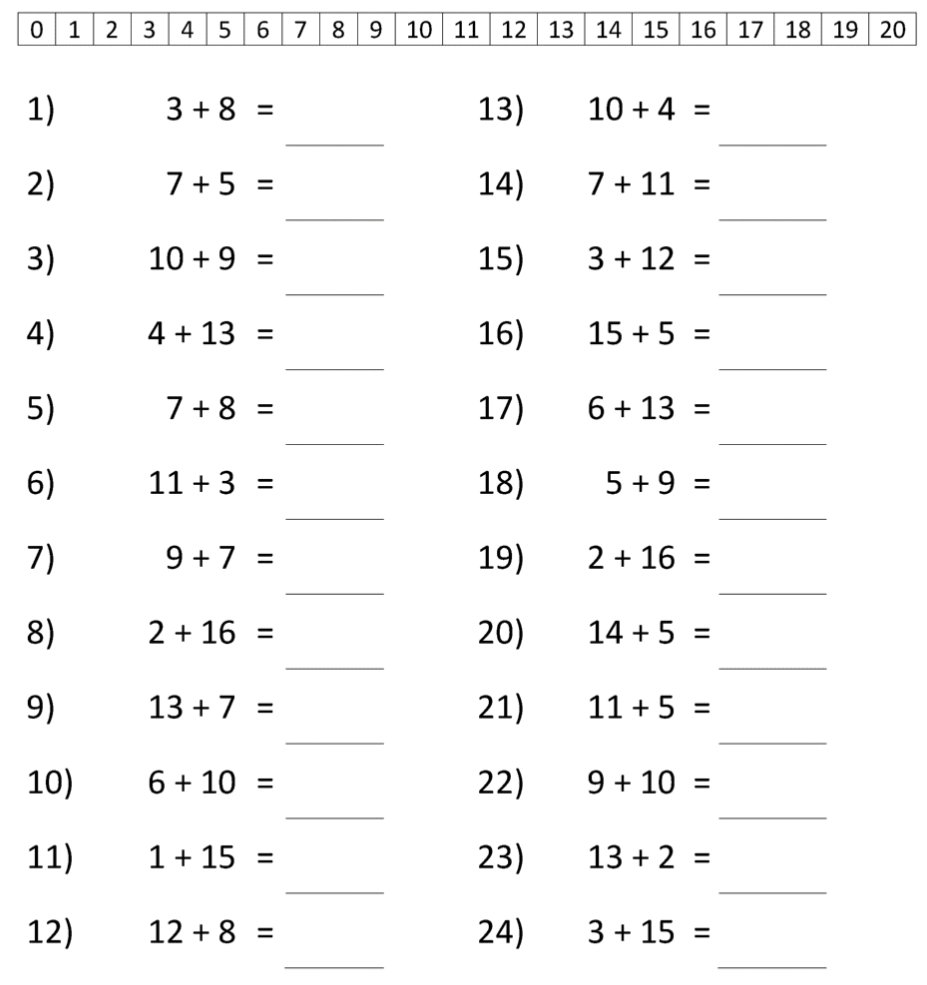 Maths Whizz
You should all have your log in details at home now, let us know how you are getting on. Remember that the more progressions you make then the more chance you have at getting a certificate. Don't give up and keep trying your best! 😊
Please remember to email us any pictures of your child's homework – we love to see them!
  Remember that you can also find all of our crucial knowledge for all areas of learning by clicking on our  *crucial knowledge page*.