Reception Homework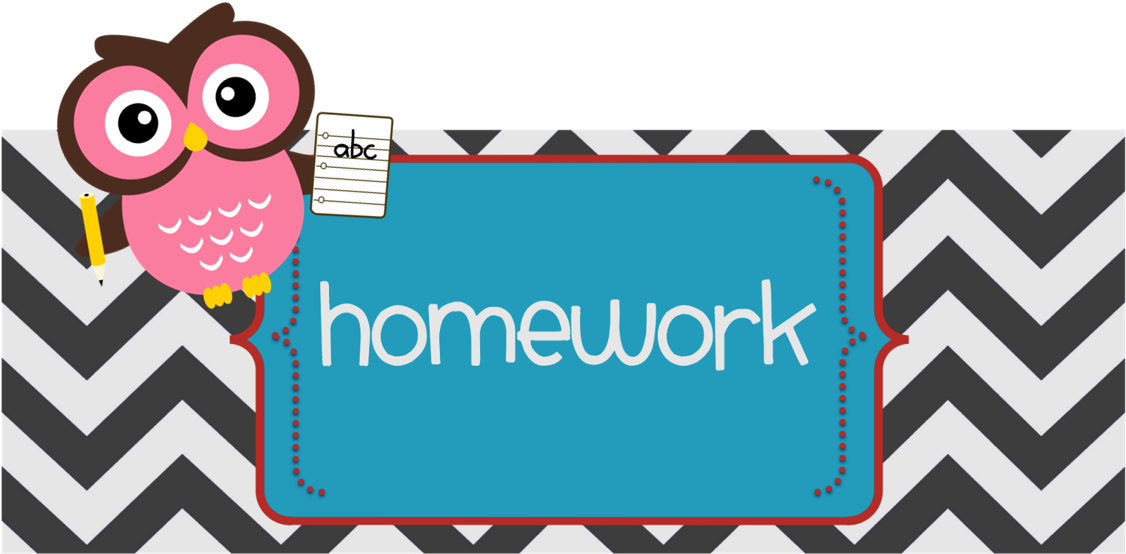 Thursday 14th July 

What a fabulous week of wellbeing!  We loved the fruit tasting and were excellent running in the Race for Life! 
Reading
We gave lots of team points last week for your fabulous reading at home!  Keep it up :-) Please remember to read for 5-10minutes every day. 
Here are your tricky words if you would like to keep practising them.  Knowing your tricky words really helps with your fluency (how quickly you read) 
English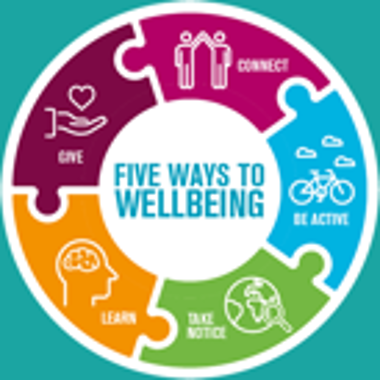 We would love to know what your favourite part of the week was - let us know by writing us a few sentences about your best part!  I am very much looking forward to reading all about it. :-) You can ask your grown ups to send me a picture or you can write it on a piece of paper at home and bring it in.  
Maths 
As your grown up to download the 'White Rose Maths' app. Click the picture below for more information.  It has many different activities that you can use to practise those all important maths skills on. Let me know how you get on.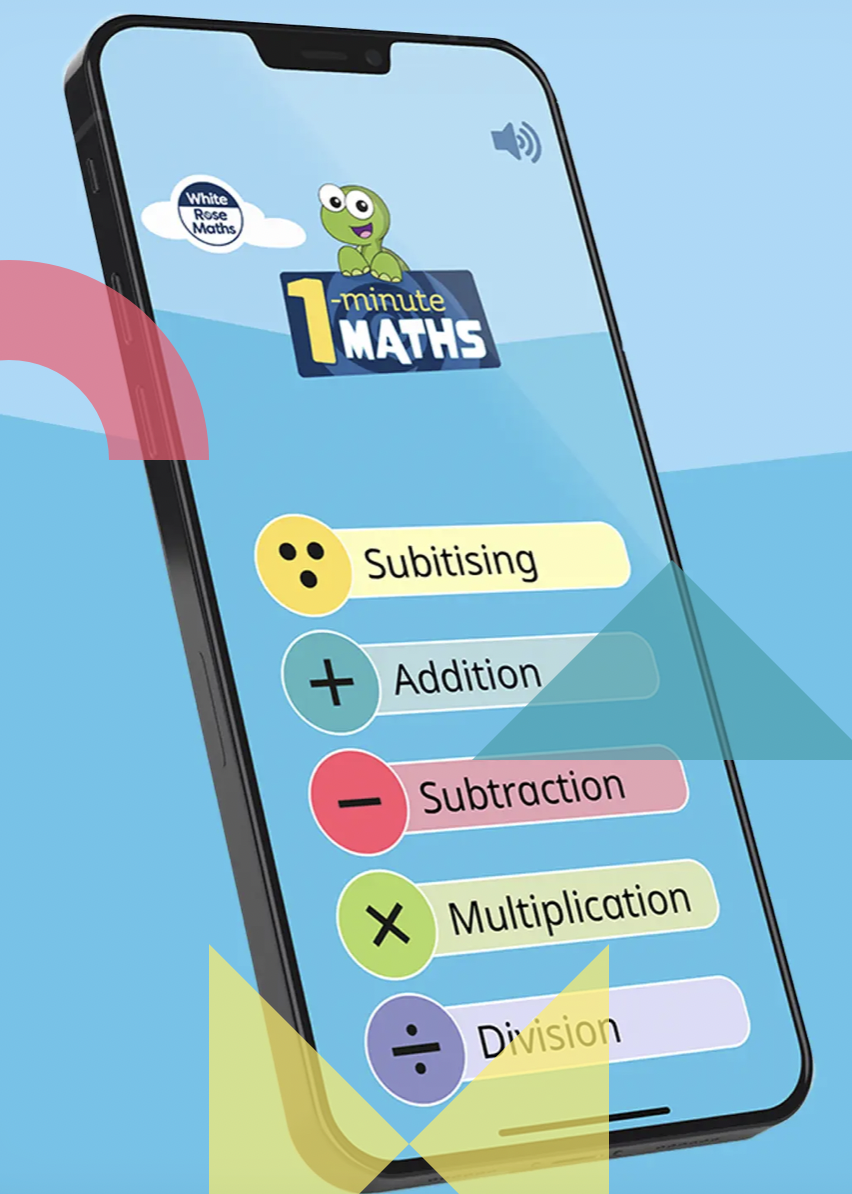 Remember you can send your pictures of you celebrating to me on This email address is being protected from spambots. You need JavaScript enabled to view it. :-)