Year 2 Homework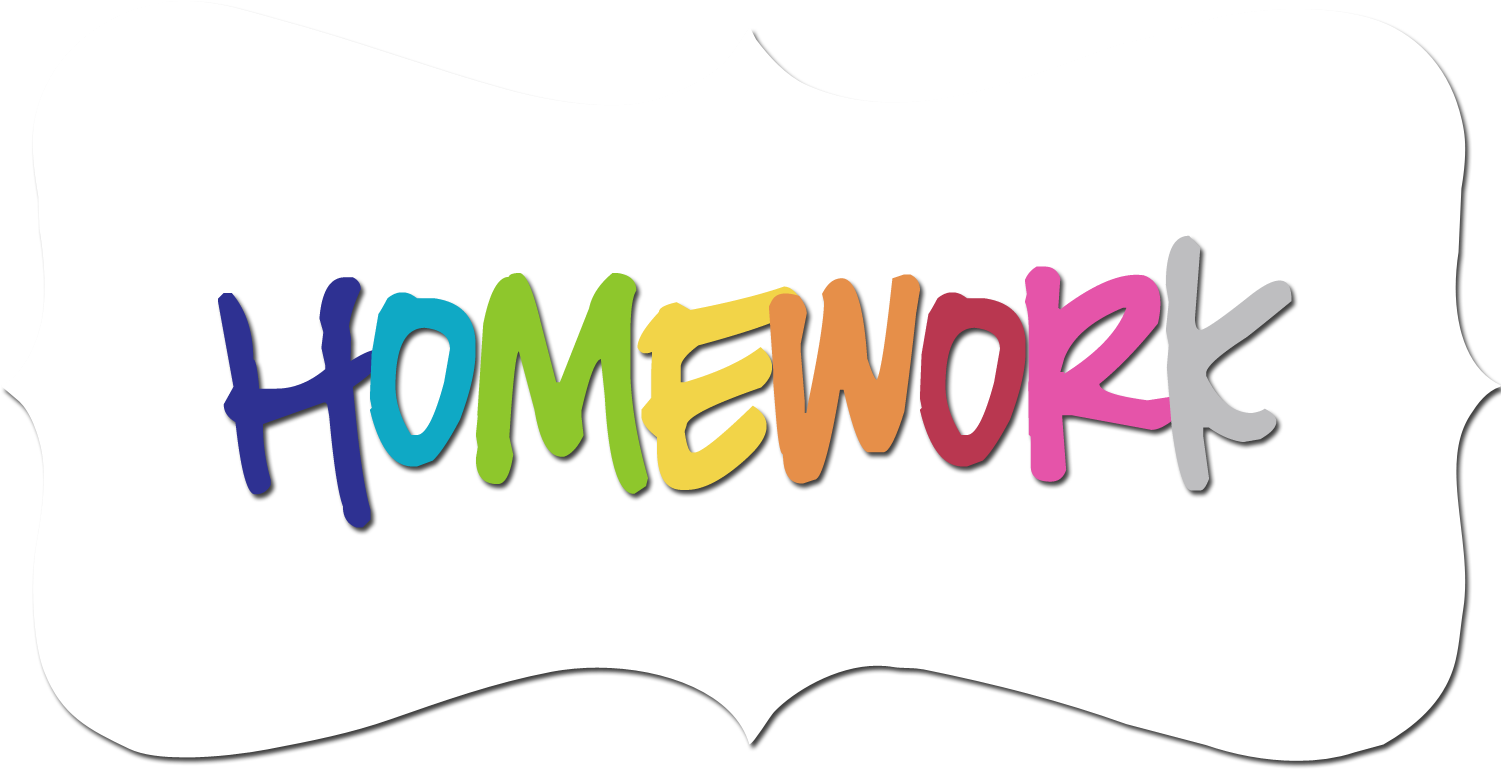 Thursday 12 May
Hello Year 2 and welcome to this week's homework. I would like to see you all have a go at this week's activities and send me any photographs of your work.
Reading:
This week I would like you to focus on your school reading book – try and read as much as you can and remember to write it into your diary!
Spellings and Phonics:
This week we have been recapping lots of our phonics sounds -use the link below to practise at home too.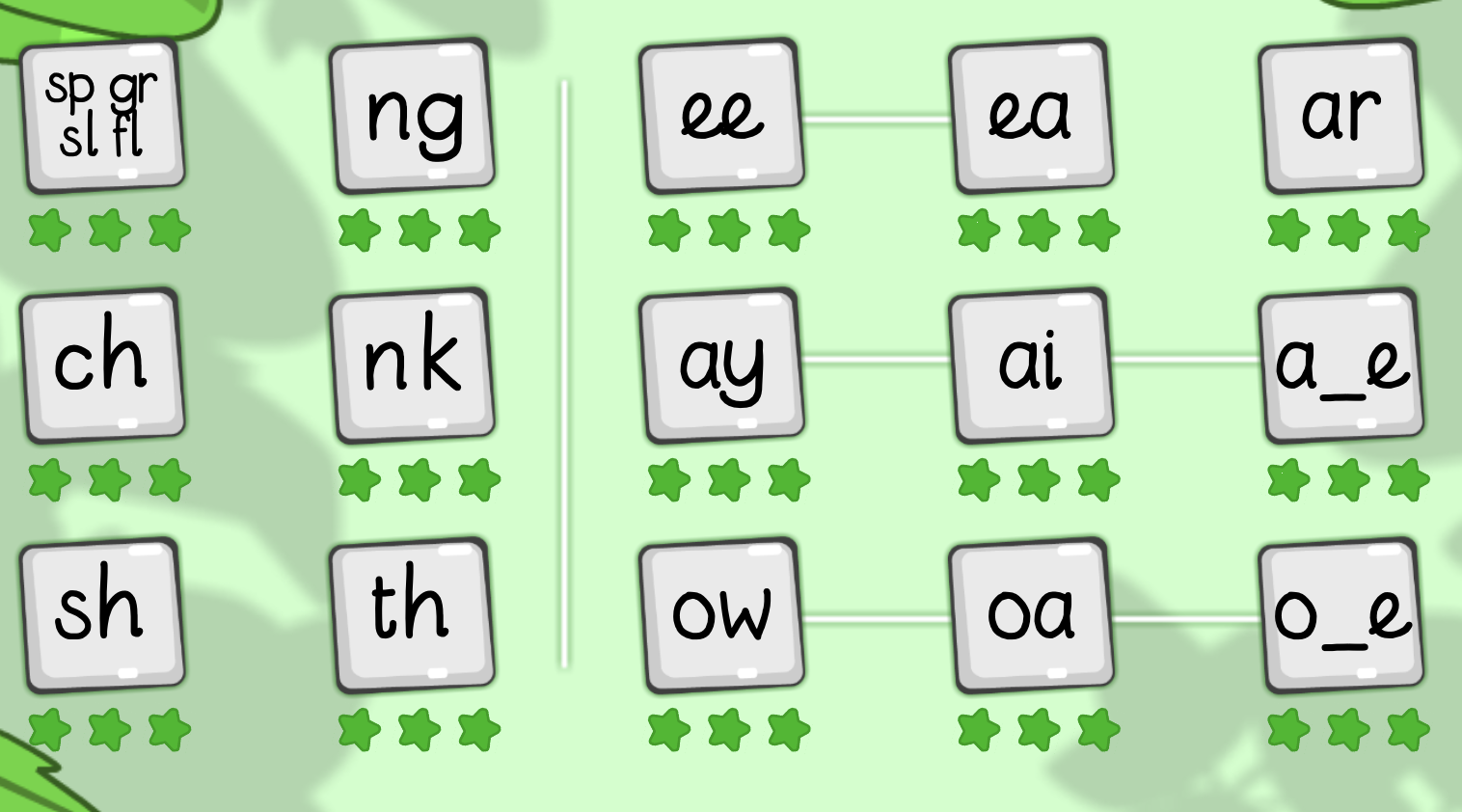 Please practise your Year 2 Common Exception Words.
Grammar:
We have been practising our Grammar skills at school too, looking at punctuation and spelling rules. Below you will find the link to a quick 10-minute quiz that you can complete on line – don't forget to email me your score. Below is the next test along.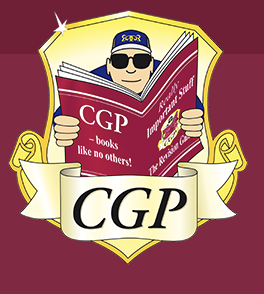 Maths:
This week we are learning about time and how to tell the time on a clock. Head over to My Maths and complete the activity set for you.

Right Year 2, let's see if we can get a certificate for our Maths Whizz this week! Log onto Maths Whizz and try really hard with your progressions.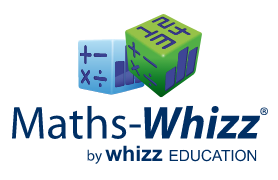 Crucial Knowledge:
We have some fantastic new crucial knowledge this term which I know you have been loving learning this week! Keep looking at our new crucial knowledge.