Autism

Click on the pictures below to see social stories that you may find useful.
pdf Why does my teacher look different (8.52 MB)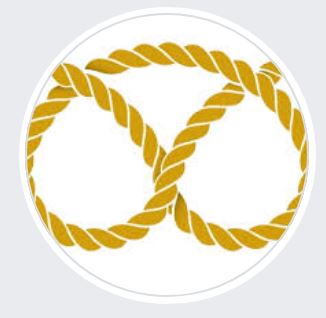 Tthe Autism Outreach Team now have their own facebook page. Access it HERE
Please find links below to online places that will provide you with further information.
If you have questions abot your child or family, you can call the National Autistic Society helpline on 0808 800 4104